Join us at our 420 Circus on Saturday 4/20 from 12-7p for a day filled with fun!
This year's 420 party will be a real carnival, in fact the only thing missing will be the animals. Come rain, snow, sleet, fog or sunshine, we'll be in the lot between Smokin Gun and Shotgun Willie's.

All about the DEALS!
We proud to announce that Stillwater Brands, Dixie Elixirs and Edibles, Ceria Brewing Co, Keef Brands, Mary's Medicinals and Mezz Life are proud sponsors.
Stillwater – Spend $40 or more and get single serving Ripple for ONLY $ . 10!
Mary's Medicinals – Save 50% on ALL Mary's Medicinal items from 12-7p on Saturday 4/20
Keef Brands – Buy any Keef item (Cola or Pax Pod) and get any Keef beverage for ONLY $ . 10!
Ceria Brewing Co – All Ceria Belgian Cannabis White Ale HALF OFF!
The Clear – Save 50% on any The Clear Cartridge or Disposable Vape Pen with any The Clear purchase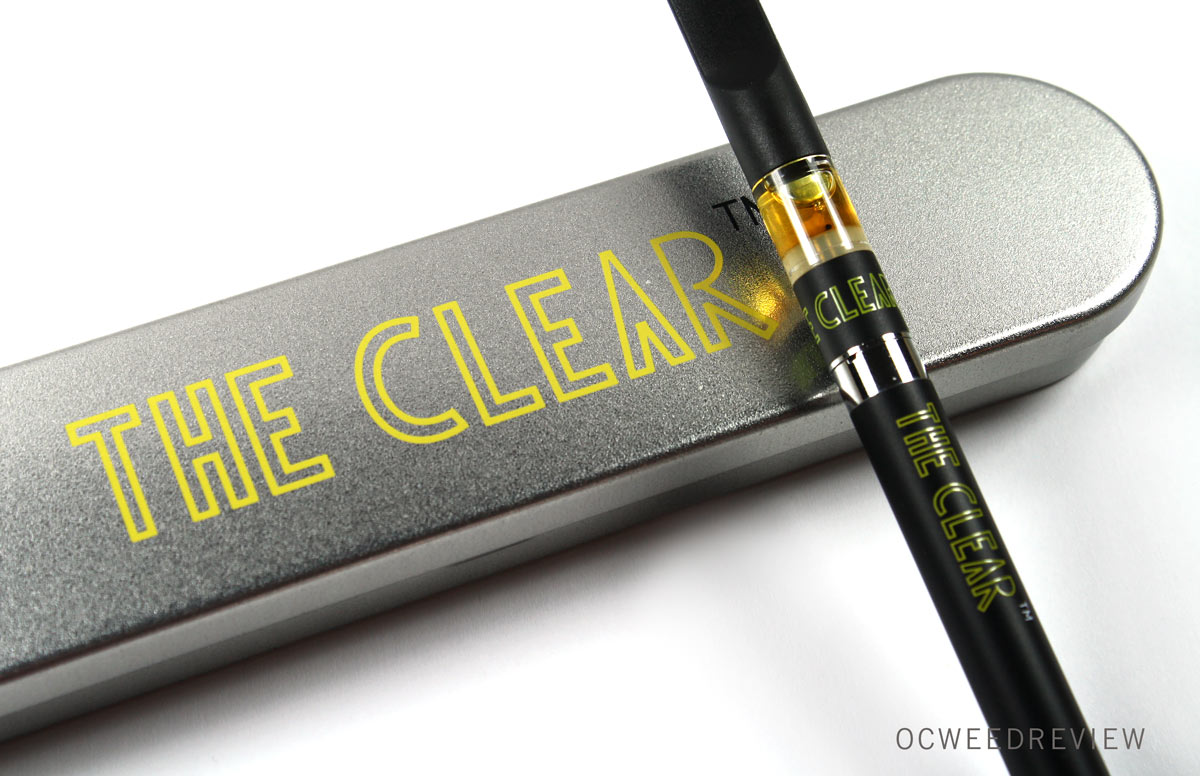 Dixie Brands – Save 50% on any Dixie item with Dixie purchase *excludes gummies*
Mezz Brands – Save 50% on any Mezz item with Mezz purchase

Our 420 Circus will have everything from a DJ, Go Go dancers, a magician, tarot reading, a guy on stilts, face painting, FREE admission to Shotgun Willie's and a FREE drink from TBar and Patio.
Come hungry! Steady Smokin BBQ and Hot Dog Cart will be cruising around to serve you.
Most importantly, this year we're teaming up with HeroGrown – a nonprofit organization that provides alternative medicine to veterans and service personnel.
Come party with your favorite premier late night dispensary in Glendale, CO!