Vendor (n) – Drug Dealer – one whom is in the business of dealing drugs
Daze (v) – blurry; a lost state of mind considered enjoyable. Not a care in the world. 
                            day blaze, smoking marijuana in the day time. 
*Definitions provided by Urban Dictionary*
 Only one way to enjoy the start of the weekend….with Smokin Gun. Join us Saturday 9/29 from 12 – 4p for a day of fun, food, refreshments, contests and prizes.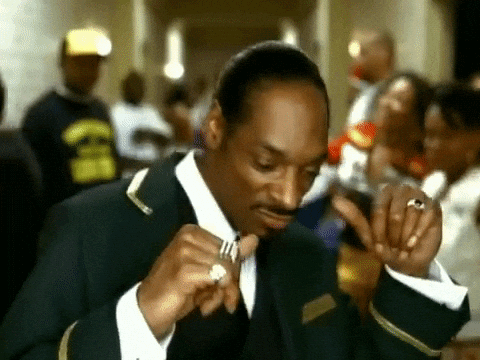 Glorious Deals to Keep You Dazing:
Buy one Mary's Medicinals item, get your second one half off.
Buy one Airo Pro item, get one half off
Save 50% on any Stillwater/Ripple/Whitewater item
Buy one Keef Cola item, get one Keef Cola itemfor $.10
Buy any District 8 item, get a District 8 joint for $.10
3 Dixie Gummies for $62
Cheeba Chews
Buy any Cheeba Chews item (excludes single serving) and get a single serving Cheeba Chew Green Hornet for $.10
Little Delights
$2 Rolling Rocks
Tacos
Contests and Prizes
 Come for the weed, stay for the friends. We're all part of the SGA Family.